Monitoring news of Russia's invasion of Ukraine from his farm in Suffolk, Julian Manyon knows exactly the kinds of dangers that war reporters are facing on Europe's frontline. After flying to Vietnam in 1968 to kickstart his career as a foreign correspondent aged just 17 ("It was a different age," he says of that teenage decision), Manyon's work led to him being kidnapped by armed men in Argentina during the Falklands War, before bravely reporting on conflicts in Afghanistan, Iraq and the Balkans.
At 71, he now lives a more peaceful existence – growing willow trees to provide wood for cricket bats. But Manyon has been following updates from today's generation with a mixture of admiration and apprehension, as the toll among journalists has begun to rise.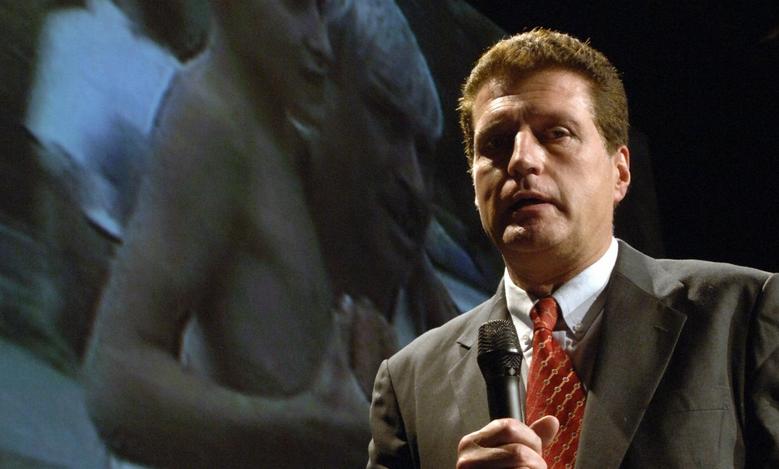 A Ukrainian cameraman, Yevhenii Sakun, was killed by Russian shelling of a TV transmission tower in Kyiv a fortnight ago, and over the weekend a US filmmaker working forTime, Brent Renaud, was shot dead in the town of Irpin, allegedly by Russian soldiers.
The freshest exclusives and sharpest analysis, curated for your inbox
Email address is invalidThank you for subscribing!Sorry, there was a problem.
Manyon was relieved that Stuart Ramsay of Sky News survived after being shot and injured on the outskirts of Kyiv two weeks ago, and is shocked by Renaud's death, but says it is impossible to do the job without taking risks.
"You have to go on the road to try to get to where the story is happening, and at the same time, you don't know really who is controlling that road or who has set up an ambush points," he tellsi. "Decisions are made in a split second by the people with the guns. One just prays that there are no further injuries or deaths."