It'll take a while, but Nvidia expects supplies for the company's graphics cards to improve by the second half of 2022.
Chief Financial Officer Colette Kress made the comment at the UBS Global TMT conference on Monday while discussing Nvidia's efforts to boost manufacturing amid the ongoing chip shortage. "The company as a whole will take the appropriate work to continue to procure more supply," she said. "We've been able to grow quite well during this year, each quarter, sequentially growing. And we do continue to plan to do that for Q4."
Kress then added: "So we believe we will be in a better situation in terms of supply when we look at the second half of next year."
Supplies are expected to improve when Nvidia releases its next-generation GPUs, which will succeed the still-hard-to-find RTX 3000 series. To increase production, Kress said Nvidia has been entering into more longer-term commitments for manufacturing capacity, which involves pouring billions into spending agreements.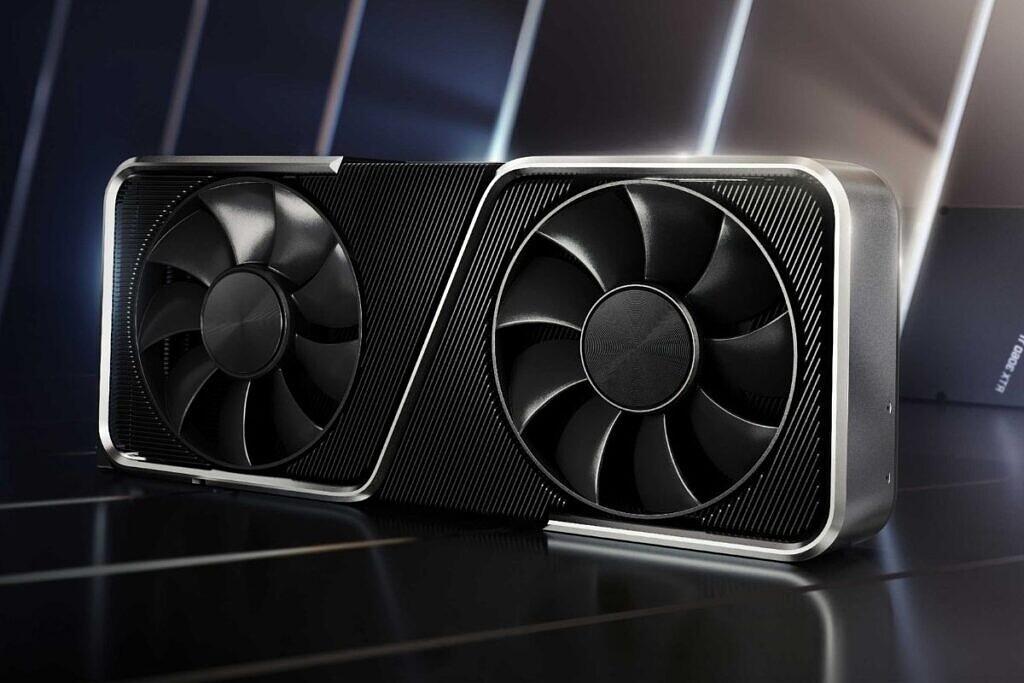 "Longer-term can be more than a year," Kress said on Monday. "You've seen us now enter into agreements that will take us out many years in terms of long-term capacity needs."
However, Kress said it remains unclear when the GPU market will reach a "stabilization point," where supply can fully meet demand. "We'll have to wait until we finish the holiday seasons to see how that inventory in the channel is looking," she added.
Despite the optimism from Kress, there's good reason to be skeptical that Nvidia's graphics cards will become easier to buy next year. Even if the company can churn out more GPUs, there's still little to stop scalpers and cryptocurrency miners from snatching up supplies from desperate consumers. In the last year alone, pricing for Nvidia's RTX 3000 cards has skyrocketed to obscene levels, making it hard for consumers to build an affordable gaming PC.
"We'd love to bring that back down (the pricing). We believe bringing that down really just takes providing a reasonable amount of supply in the market versus the lean amounts that we have today," Kress said.
To discourage cryptocurrency miners from buying up the cards, the company has also been nerfing the Ethereum mining capabilities of its RTX 3000 cards. Nevertheless, the handicapping only restricts the mining by 50%. At the same time, owners can still mine other cryptocurrencies using Nvidia's graphics cards.