In a few decades, you'll be telling your grandkids this bedtime story: A long time ago, there was an era of peace between Siri, Alexa, and Google Assistant. But when the intercontinental cult of iSheep—snobbish sheeples for Apple—grew more aggressive against the non-iOS virtual assistant systems, it was up to Amazon and Google to defend their space in order to bring back the peace.
Really, they're all tech superpowers, and each could be the villain of that story. Apple is leaning into its Siri-controlled smart home speakers. The strategy of Amazon, led by a billionaire who's been blasted into space, is to launch a plethora of Alexa-enabled accessories for Echo, and it has been faring well in this consumerist war. But the real dark horse is Google Home, powered by Google Assistant. Google's entire ecosystem of smart products compatible with Google Assistant is grossly underrated. But people in the know-know know its benefits: control via the Google Home app or a gentle "Hey Google," audio and video entertainment, a top-notch line of home security devices, and a knack for looking fun. Alexa who? Siri where? Google Home is both the MVP and the VIP.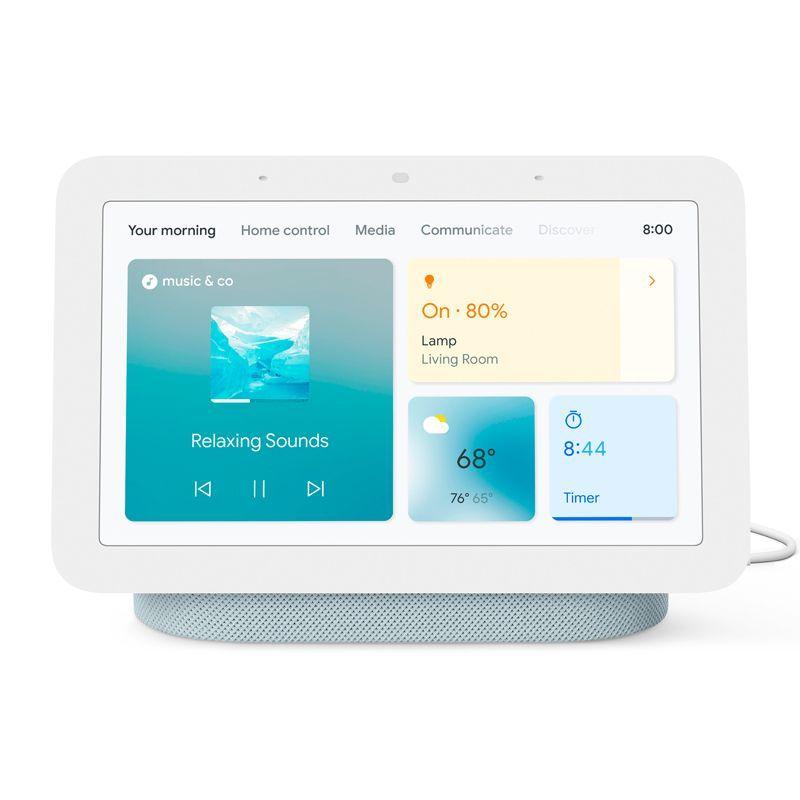 We've picked 10 of the best Google Home devices and gadgets to help you live the smart life you're meant to. Smart light bulbs, smart plugs, smart doorbells, smart locks, smart speakers, smart thermostats—toss out any command and these household bots will start serving. Because building a future world of peace-loving smart assistants starts from home.
Want to ensure your tech is up to date—and stylish as hell? Join Esquire Select.