Many predicted that the cloud would be the death knell for data centers. The use of public cloud services would make data centers obsolete – but that never came true.
In fact, the data center has never been more important. The enterprise is going through a data center Renaissance, where everything is moving to some kind of data center – whether it's in a centralized public cloud, private cloud or edge location.
Also see: Top Edge Companies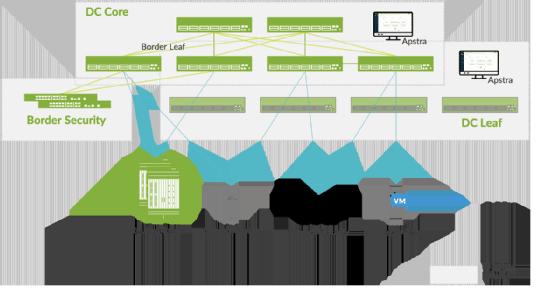 Data Center Demand is Growing
As people continue to work from home and consume more applications/services in a distributed way, there will be even greater demand for data centers. To help explain why that's the case, I recently spoke with Michael Bushong, Vice President of Cloud-Ready Data Center at Juniper Networks. Highlights of my ZKast interview, done in conjunction with eWEEK eSPEAKS, are below.
Also see: Top Cloud Companies
Also see: Tech Predictions for 2022: Cloud, Data, Cybersecurity, AI and More