Nationwide recently announced a new partnership and an expansion of another as the company continues to grow its Internet of Things capabilities.
Commercial fleetNationwide and NoCell Technologies, a company focused on curbing cell phone driving for commercial fleets, are teaming up to help distracted truck drivers.
Nationwide's commercial fleet customers can now access NoCell's platform, which uses technology to help remove distraction risk by disabling apps and cell phone capabilities while driving.
Gary Flaherty, senior vice president of E&S commercial auto at Nationwide, said in a statement: "Trucking businesses have more advanced technology and safety cultures than ever before to reduce risks for drivers and the motorists around them, but it continues to be a challenge for risk managers to enforce mobile phone policies."
The NoCell technology, which uses an app on the driver's device and a back-end system that detects a vehicle in motion, is compatible with Android and IOS. Managers are also able to choose which apps are accessible while the vehicle is in motion.
There is over 70% reduction in phone usage after 10 days when using the NoCell technology, according to company data.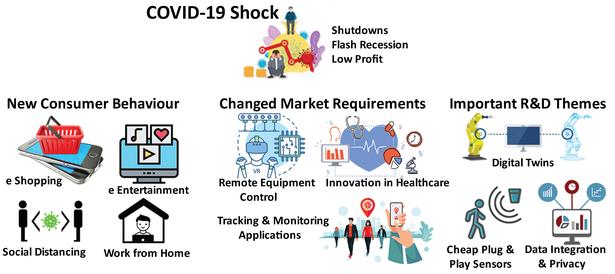 Don McKeefery, COO at NoCell, said in a statement: "Commercial drivers already have plenty on their minds as they go about their day, from navigating the route to dealing with other motorists and meeting delivery schedules. The last thing they need is to be distracted by their mobile devices."
Nationwide also recently announced a partnership with NeuralMetrics, a platform that uses machine learning to pull information from public data, to help agents and commercial customers save time on the quoting process. Using NeuralMetrics technology will allow agents to enter client information once.
Smart homeNotion, a DIY smart home technology company owned by Comcast, is growing its smart home offering with Nationwide. Customers will have access to more discounts through the program.
Nationwide customers can opt into the smart home program to receive a purchase discount on the monitoring system, which includes sensors that can notify customers of water leaks, doors and windows opening and temperature changes, amongst other things.
Sarah Jacobs, vice president of personal lines product development at Nationwide, said in a statement: "Smart home technology is putting homeowners in the driver's seat when it comes to proactively monitoring their homes and properties. Since we started working with Notion, we have seen more homeowners leverage these solutions, and we continue to look for new ways to help our customers protect what matters most. We are also excited to expand the smart home program to more states in 2022."
More than 60% of homeowners currently own at least one smart home device, according to a Nationwide study. Additionally, according to the Comcast WiFi Trends Report, about 2.5 million IoT devices were connected in houses that use Xfinity in 2021.
Nationwide customers save about $50 on homeowners insurance policy premiums if they opt into the smart home program, according to the press release.
Brett Jurgens, CEO of Notion, said in a statement: "We've seen the impact firsthand that DIY property monitoring technology can have when it comes to mitigating potential losses. We're proud of the work we've done with Nationwide to get this technology into more homes, and we're excited to make Notion available to more homeowners protected by Nationwide across the country."