Yoon Boo-Keun, president and co-chief executive officer of Samsung, at his CES 2015 keynote (Photo... [+] credit: Bloomberg/Bloomberg via Getty Images)
Samsung just can't seem to get enough of the "Internet of Things."
On Tuesday, the South Korean electronics giant announced it would be investing $1.2 billion into the United States specifically around the Internet of Things market.
"We think there's still a lot to do in this area," said Young Sohn, president and chief strategy officer of Samsung Electronics, in an interview.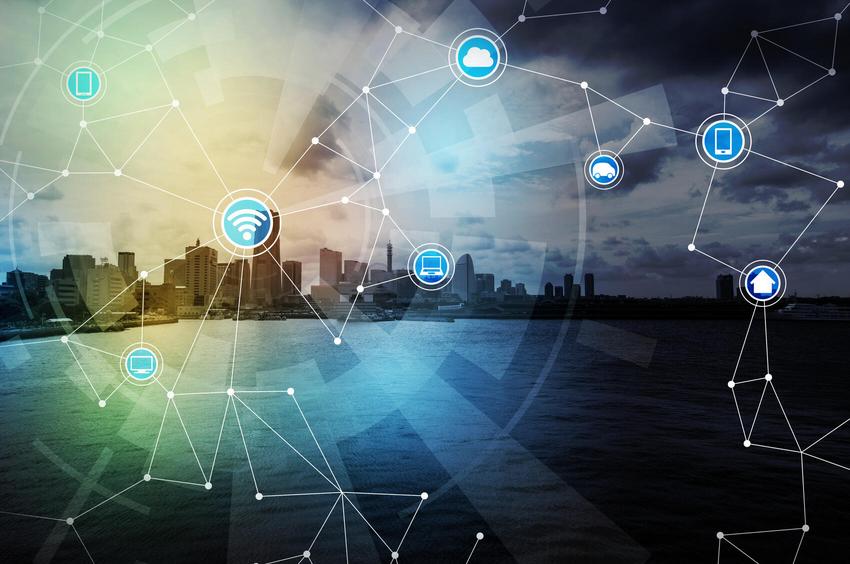 Defining the Internet of Things (or IoT) is a little tricky. In general, it's dry jargon to describe the ever-increasing number of connected devices in our lives. But it's both broad and vague enough that nearly any new technology these days could be described as IoT. Areas like agriculture, manufacturing, healthcare, the home and infrastructure are of particular interest for Samsung.
Half of this $1.2 billion investment will go towards investing in US IoT-related startups. The other half will be used to further develop technology for the market coming out of its US facilities, which include a massive $14 billion chip fab in Austin, Texas and its Strategy and Innovation Center in Palo Alto, California.
Many of Samsung's startup investments are designed to get these companies using Samsung's technology, especially in its components business. In recent years, Samsung has emerged as a giant chip supplier -- number two by sales in the world-- and IoT is a big part of the future of that business. Last year, it announced its Artik chips designed for low-power IoT devices.
Samsung is planning on building this chip components business further. Sohn said the company was working on news kinds of chip architecture specifically for autonomous robots -- like cars and drones -- to enable computer vision.
Samsung has been pushing IoT for years. Its last two keynotes at the Consumer Electronics Show were dedicated to the topic. In 2015, Samsung said that every device it sold will be IoT enabled by 2020.
Samsung is planning to make this announcement at its inaugural "Internet of Things - Transforming the Future Conference" being held in Washington DC Tuesday morning. The Samsung-driven event brings together a bunch of companies in the industry as well as academics and politicians to promote the benefits of this technology.
Samsung also thinks the US government should become a customer of its IoT business. "The government shouldn't be a late adopter," said Sohn.