ABOUT THE WHITEPAPER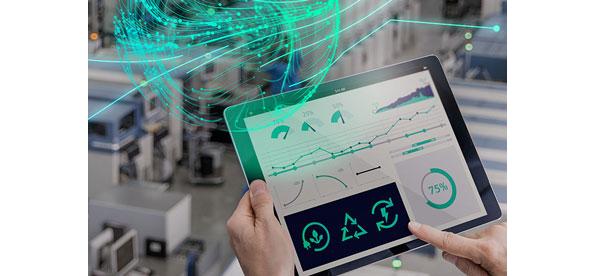 The industrial Internet of Things (IoT) is revolutionizing the way manufacturers manage operations, streamline the supply chain, and provide value to customers.
It is estimated that the IoT will generate up to $11.1 trillion a year in economic value by 2025,1 making IoT application development a compelling opportunity for a competitive advantage for IoT implementations. However, making IoT applications is difficult without the right resources. Currently, many organizations face several development challenges. According to a recent survey,2 developers are in high demand as organizations face a backlog of software projects, and the cost of software development is increasing.
To overcome these issues, forward-looking companies are finding solutions outside of relying on just professional developers. The world of low-code application development is starting to play a major role in IoT application development, enabling companies to push ahead of their competitors with personalized IoT solutions. This powerful combination of industrial IoT augmented with low-code development capabilities helps organizations support innovation, improve IT and OT collaboration, monetize an expanding customer and supply chain ecosystem, extend the capabilities of legacy systems, and much more.
COMPLETE THE FORM TO THE RIGHT TO DOWNLOAD THIS FREE WHITEPAPER FROM SIEMENS