Smart home product manufacturer Wemo, who in turn are owned by Belkin appear to be in the process of making their own Thread enabled smart plug if the latest FCC filings are to be believed.
TheWemo Smart Plug WSP100 has surfaced on the fccid.io website and reveals, amongst other things, a document that in part refers to'Thread Report' alongside the usual documents like'Exposure report' as well as'BLE report', which is of interest in itself, as the current batch of Wemo smart plugs utilises WiFi as standard, so to have Bluetooth mentioned in addition to Thread is one big indicator that the update will indeed be a Thread enabled smart plug.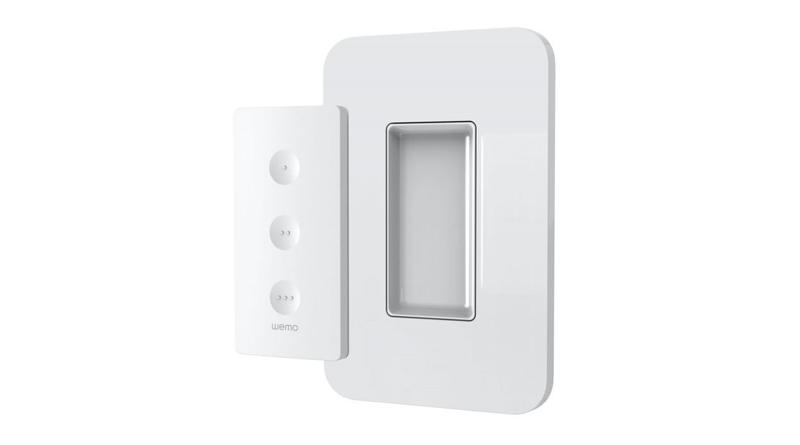 That said, last year, the company introduced theWemo Stage Scene Controller that is capable of using Thread due to the chip used, although whilst the company touted this product as 'Thread Ready', so far there have been no firmware updates that added Thread functionality, with only one update since the product release, which still leaves the switch usingBluetooth 5.0.It would be prudent in this case to keep your expectations a little lower.
Add to this the fact that much of the product details are still under wraps, with only the test reports and a standard product label revealing basic details, with no hint of a HomeKit code, it's unclear if this will work with HomeKit out of the box, although their current WiFi smart plug (WSP080) is HomeKit certified, so it's not unrealistic to expect it to be compatible. However, with Thread being the wireless standard of choice for the forthcoming Matter smart home protocol, it may not 'matter' (no pun intended),as HomeKit will be able to accept Matter certified products anyway.
With Wemo products being generally reasonably priced, if this product does hit the market in the new year, it may well provide a more budget-friendly option compared toEve Energy, which is currently the only Thread-enabled smart plug on the market, priced at around $40.00 in the US, €36.00 in Germany, and £37.00 in the UK.
To keep up with all the latest HomeKit news and reviews, subscribe to get news instantly delivered to your inbox. Alternatively, you can follow us onTwitter,Facebook,Instagram, andReddit!
Thanks to Bing Feng Yeh for the tipoff.