It's time for a fire safety checkup at home.
Last month was one of the worst on record for fatal house fires in New Zealand: Six people died, when typically the country sees about nine deaths per year.
We know to check the batteries in our smoke alarms as the clocks fall backwards (or spring forwards). And, most are aware of other things we shouldn't be doing: plugging a powerboard into another powerboard, leaving the house while the clothes dryer is running, or leaving your electric blanket on all night.
Fire and Emergency NZ's national advisor for fire risk management, Pete Gallagher, says there's a lot people can do to reduce the risk of an unwanted fire at home.
READ MORE: * The best value ways to heat your home over winter * Is your electric blanket safe? * The everyday things putting your home at risk of fire * Five things every homeowner should know
"One of the most common causes of an unwanted fire during winter is when a heater sets nearby flammables alight," he says.
Always keep an eye on cooking, a frequent cause of kitchen fires.
Gallagher says people with logburners or open fires should store ashes in a metal bucket, and put a lid on it. "Ashes can remain hot for several days."
People often don't realise how quickly house fires spread. "A house fire can become deadly within three minutes, so it is important to have working smoke alarms and an escape plan the whole household is familiar with."
Of the roughly 5000 building fires in New Zealand every year, about 1000 are due to electrical problems.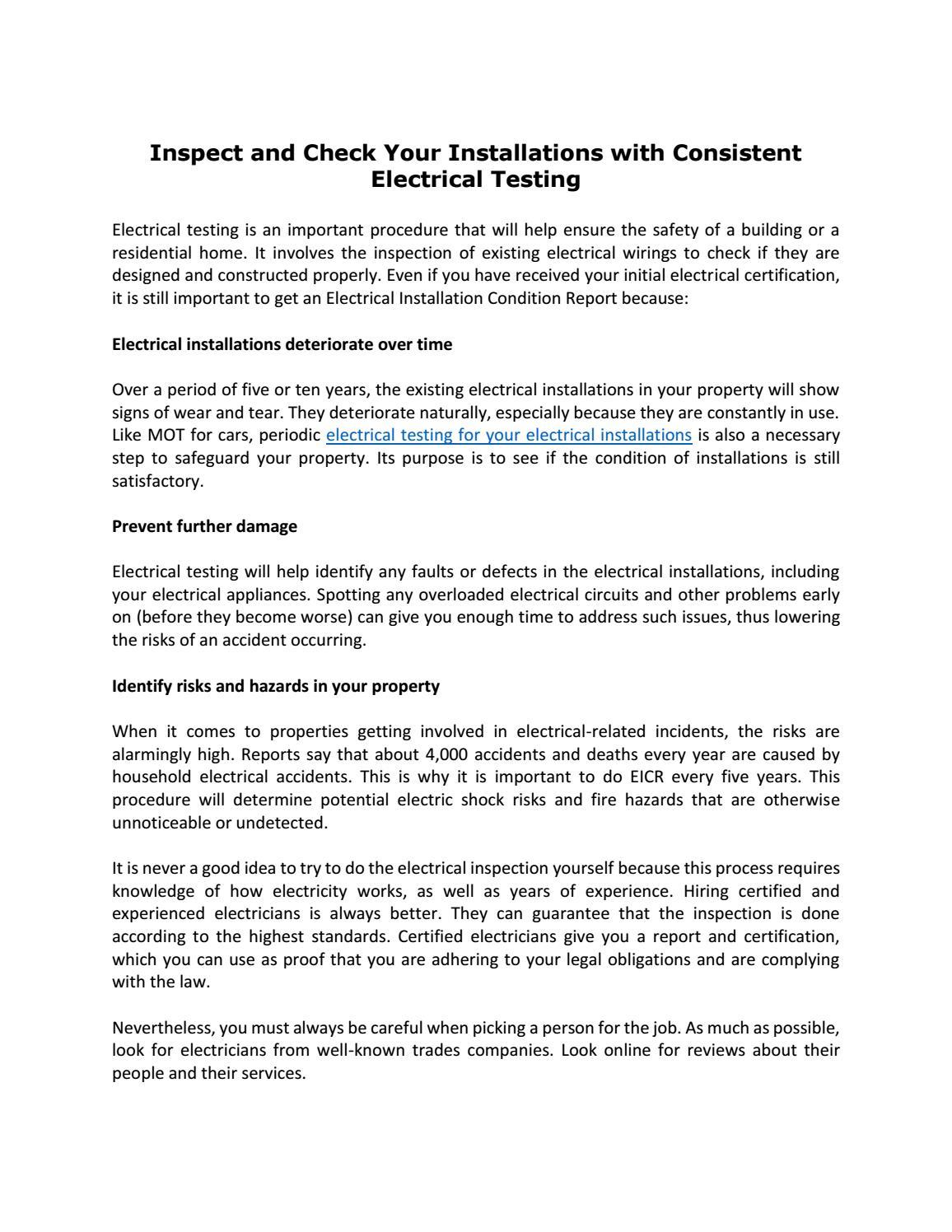 Registered electrician Carey Thomassen, of MB Electrical, says the age of a home can often be a factor in the level of protection and risk.
"In a house built before 2003, there's a good chance it won't have RCDs (residual current devices) to protect people from a fatal electric shock from things like a faulty appliance.
"If you go back to houses built before 1990, there's a good chance you're still using fuse protection, a little fuse that burns and blows when you've got too much current running through a circuit. If I had a house that old with fuse wire I would seriously be looking at getting the switchboard replaced as soon as possible."
According to Worksafe, warning signs that the electrics in your home are becoming dangerous include plugs and sockets that are hot to the touch or have brown scorch marks on them, fuses that blow, and circuit breakers that trip for no reason, and flickering lights.
If your circuits are blowing regularly, you should consider getting your wiring checked.
New Plymouth-based IT project manager Richard Stent bought a three-bedroom home dating from 1944 last September.
In time, Stent plans to re-wire the house completely, but in the meantime he entered an online competition andwon an upgrade of his power switchboard. That included an AFDD – an arc fault detection device, which brings a higher level of electrical protection.
A couple of weeks later, a friend of Stent's daughter was moving a bed, and pushed it against a power outlet with an extension cord plugged in. Moving the socket caused it to spark, tripping the AFDD.
"It definitely did mitigate the risk of a fire happening or the plug melting," Stent says, "and she wouldn't have been any the wiser. The wire had melted the connector."
PDL by Schneider Electric's Robert Knight says people who are building or renovating will spend thousands on tapware or a rug, "before they spend the same money on extra electrical protection in their homes".
But electrical safety "pays for itself countless times in terms of protecting property and people and detecting faults before they can potentially cause damage," he said.
Are you making fire safety mistakes at home?
Source: Fire and Emergency NZ