Audio player loading…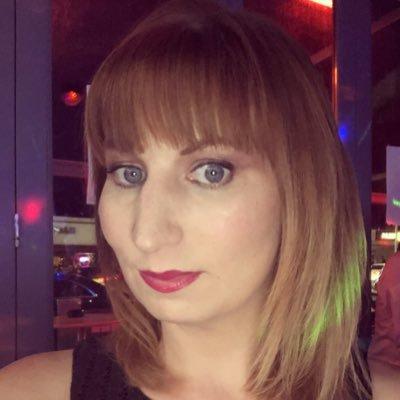 With life starting to get back to normal following the pandemic, more and more of us are leaving our homes unattended for longer periods of time. I've fully embraced trying to get life back on track – I'm going back into the office a couple of times a week, and I've booked a holiday for later in the year.
But alongside the excitement of life returning back to normal, I've once again found myself worrying about whether my house will be secure while I'm away. I'm quite a security-conscious person, and havehome security cameras installed on the exterior of my property, which will alert me if anyone is creeping around outside.