---
The word is now spreading fast via Twitter: Takealot is selling the Smeg Professional kettle for R60 – a discount of 98% on something you'll struggle to find for less than several thousand rands any regular kind of sale.
Unfortunately, that is not true.
Nor can you buy a R60 robot vacuum cleaner from Takealot, or a R60 Samsung TV, those are as fake as the "smuggled" Smeg kettles. And the R60 Dyson hairdryers that "Makro" sells – because it has "broken its contract", those are fake too, as are the Xiaomi robot vacuum cleaners that Takealot is supposedly listing.
One clue lies in the fact that the advertisers – who sometimes claim to be Takealot itself – apparently don't know that South Africans tend to put the "R" for "rand" in front of the numerals, not after.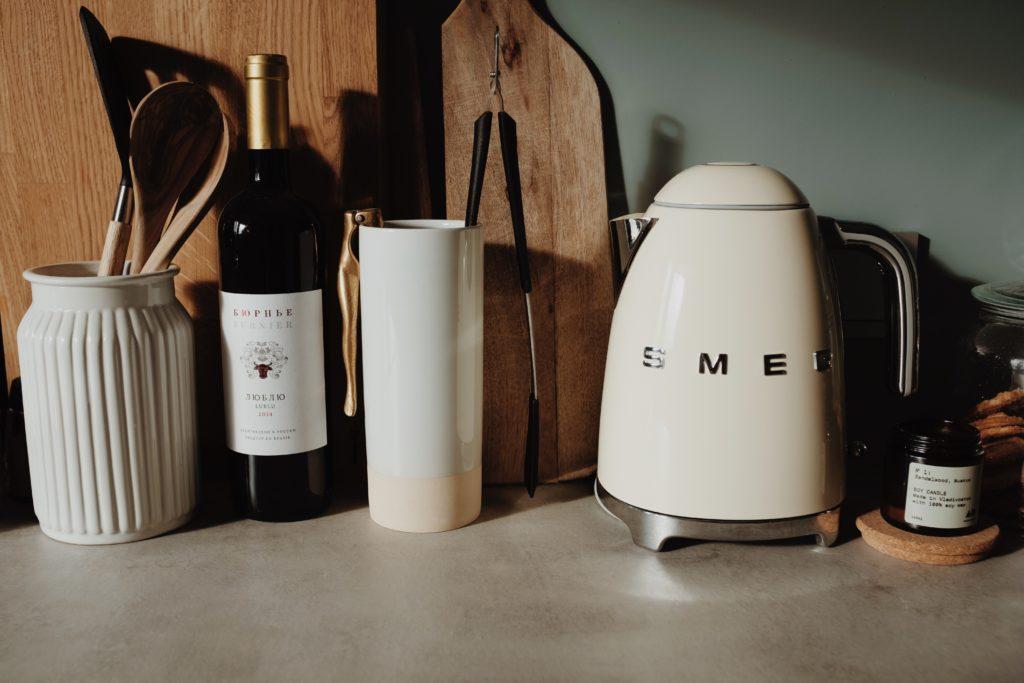 (Fake ads)
The "R60" images will be familiar to some people as far afield as Finland and France, who have been targeted by what appears to be the same group. They are published by fake Facebook accounts – which pretend to be either big-name retailers or specialist discount retailers – and then spread via paid promotion.
Sometimes, as has now happened in South Africa, the misinformation is unwittingly spread by other people, on other social networks.
In every case Business Insider South Africa checked, the pretence is dropped as soon as you click on such an ad. Some point to a variety of supposed product reviews with titles such as "Best Hairdryer Consumer Reports", which in turn have affiliate links to the likes of Amazon, which will earn that webpage cash if anyone buys a hairdryer based on its recommendation. Others appear intended only to drive traffic to websites that apparently pay for those clicks, in order to draw readers to things that include a recipe for a "Low Carb Spanakopita Cottage Cheese and Egg Casserole".
Takealot, meanwhile, will indeed sell you a Smeg kettle, currently starting at just shy of R3,000. And Makro really does stock the Dyson hairdryer – for R6,500.
Facebook allows ads and accounts to be reported as misleading, but has been accused in the UK of failing to remove ads when reported. In some cases, Facebook ads are distributed via legitimate accounts that are hacked, or paid for with stolen credit cards, making such ads an effective money-laundering mechanism.
(Compiled by Phillip de Wet)
Get the best of our site emailed to you every weekday.
Go to the Business Insider front page for more stories.