It has been almost 15 years since Meghan's death, and despite Amato's tireless efforts, one child still dies about every two weeks after a piece of furniture, an appliance, or a television tips over, according to the Consumer Product Safety Commission, the government agency tasked with overseeing thousands of consumer goods. Since 2000, at least 210 people—mostly children ages 6 and younger—have been killed when dressers or other furniture that store clothes have tipped over.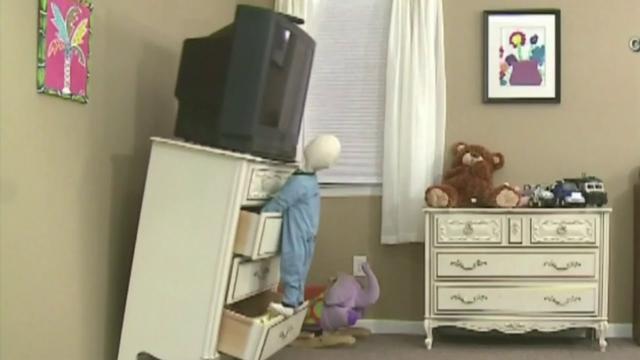 Why? Because contrary to what most parents believe, there is no mandatory federal safety standard that requires every dresser to pass strong stability tests. Instead, there is only a voluntary standard that many safety advocates say is not rigorous enough to prevent dressers from tipping over in real-world situations. And while anchoring furniture can be an important part of the solution, CR's ongoing investigation into furniture tip-overs has shown why it is not an easy fix for many.
Amato acknowledges that she couldn't keep her promise to Meghan. But she has never given up trying—and right now she's closer to the end goal than she's been in more than a decade.