Budget hotel chain Travelodge is introducing robotic vacuum cleaners to help its housekeeping teams across its 579 UK properties.
The company has purchased 7,500 RoboVac Buddies, which will help to clean the chain's 44,000 rooms every day.
The automated robot vacuum cleaners have been developed in partnership with Sheffield-based KILLIS Ltd, which specialises in making cleaning equipment.
A Travelodge RoboVac Buddy has been allocated to each member of the housekeeping team in every hotel to support them during their shift by "thoroughly vacuuming" the room, including under the bed.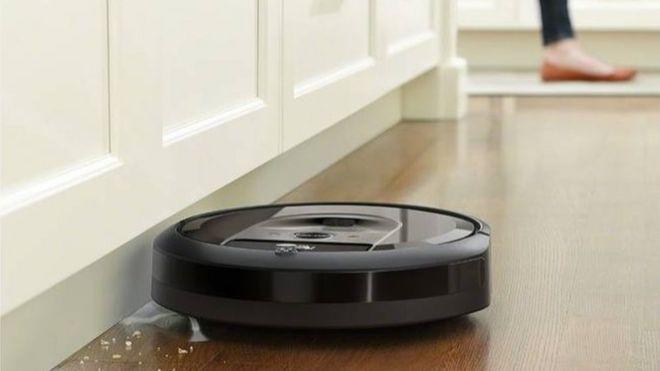 The robots will also vacuum the hotels' hallways, public spaces and bar cafes.
Craig Bonnar, Travelodge's chief executive, said:"Automating vacuuming with the introduction of the Travelodge RoboVac Buddies is a fun, win-win solution which helps us to drive a greener, cleaner and more efficient room clean.
"The army of Travelodge RoboVac Buddies have settled in really well and are a massive hit with our hotel teams and customers."
Tibor Killi, managing director of KILLIS Ltd, added:"We are delighted to work with Travelodge and create the UK's first hospitality spec RoboVac.
"This is the largest cleaning equipment mobilisation in our company's history and it has been an honour to be making history with Travelodge within the hospitality world."