Whether it's for bingeing the latest Netflix series in the backyard on a nice summer day, working flexibly across different tables in the home, or playing video games in the living room, we all want strong Wi-Fi wherever we are in our home.
Last year, we launched Wi-Fi Guarantee, with the guaranteed wall to wall Wi-Fi coverage wherever you need it in your home (or the right to cancel at no cost where we couldn't), and with the launch of our new Smart Wi-Fi Booster Gen 3, you can make your home Wi-Fi better than ever.
Building on our previous award-winning Smart Wi-Fi Boosters Gen 2, the Gen 3 provides even greater coverage across your home, with the fastest Wi-Fi speeds that Telstra has ever offered. It's plug and play, so you don't need anyone to come and help get it set up for you.
Better Wi-Fi; Better for the environment
The Smart Wi-Fi Booster Gen 3 is feature packed and more stylish than ever, with the latest Wi-Fi 6 technology, built with a housing made from 95% recycled plastics and has an unobtrusive adjustable smart light.
Similar to our Smart Modem 2, the packaging in the new Smart Wi-Fi Booster, doesn't use any inks or print finishes that could impact the ability to recycle the packaging afterwards.
Using renewable and recycled materials in our branded packaging is only one half of the story – it's important to us that all materials we use in our packaging can be recycled by customers afterwards. As part of our commitment, we're also applying the Australasian Recycling Label to clearly identify how you can recycle each packaging component.
How our Wi-Fi Guarantee works
With our Wi-Fi guarantee, we guarantee that you'll get wall-to-wall Wi-Fi coverage throughout your house – or you can cancel with no further charge. That way, you'll always be able get the best signal as you move around your house, so you can get the most out of your nbn connection.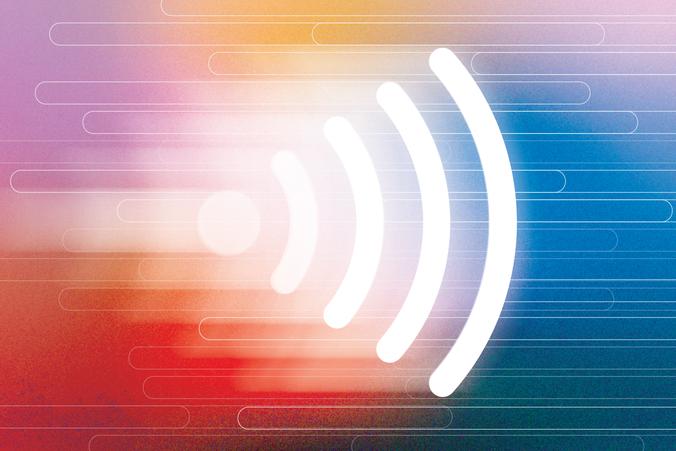 For $12/month (24 months, $288 outright) plus your internet plan charges, we'll send you out a new Telstra Smart Wi-Fi Booster Gen 3 to help improve your Wi-Fi coverage and speeds.
Once connected, if you don't think you've got wall to wall WI-Fi coverage, we'll work with you for up to 30 days to resolve your concerns. This may include:
If you're still not happy after we've tried to fix it, you can cancel your Booster repayments with no further charges. You'll also receive a credit for your last month's repayment. If you cancel, your original Smart Wi-Fi Booster is yours to keep, however any additional Smart Wi-Fi Boosters we sent you must be returned within 14 days. We will send you postage paid return satchels to do this. A $200 non-return fee applies.
Check out our Wi-Fi guarantee satisfaction commitment to see how you can get your home covered or your money back.
Your internet experience is more than just an nbn connection
If – like many Australians – your Wi-Fi coverage is weak (or non-existent in some rooms) at home, your experience could be limited or impaired.
In fact, 1.4 million households in Australia have reported having Wi-Fi problems in the past 12 months, while 19% of households struggle to connect multiple devices to their Wi-Fi at the same time.
Every home is different, and a single modem can often at times not be enough to cover the whole place.
Some nbn customers, especially those with larger, double brick or multiple-storied houses, struggle to connect devices in rooms that are far away from their modem. There is also a limited understanding of how to improve Wi-Fi without delving into the world of repeaters and bridges or purchasing expensive Wi-Fi routers.
You might be getting fast speeds into the home from your nbn connection, but a weak Wi-Fi connection will limit the speeds you'll get on your device.
This is where our Boosters come into play. They extend your Wi-Fi network further, without disrupting the connection and without needing to reconnect your devices to a new Wi-Fi network, as you would with a Wi-Fi repeater.
Utilising EasyMesh technology, Telstra Smart Wi-Fi Booster Gen 3 integrates seamlessly with compatible Telstra Smart Modems. As customers move around the house, the network enables their device to seamlessly switch to the strongest Wi-Fi signal.
You won't notice it swapping between the modem and your boosters, it just feels like your existing Wi-Fi network got a boost in speed and coverage in areas you previously might have struggled with.
As we continue to study and work from home, strong Wi-Fi has never been more important. Additionally, as the warmer months are looming, who would say no to spending more time outdoors doing the things we love?